Make an appointment online
Dear Patient,
After many years of work and organization in our conservative orthopedic practice with sports medicine emphasis, I have the experience that patients call not only during office hours to make appointments, but also in the evening or on weekends.
We have come to this conclusion for several years by installing and providing a platform on which you can make appointments online, both for the private patients for the consultation. Romans, as well as for the cash patients for the consultation Dresbach, can agree.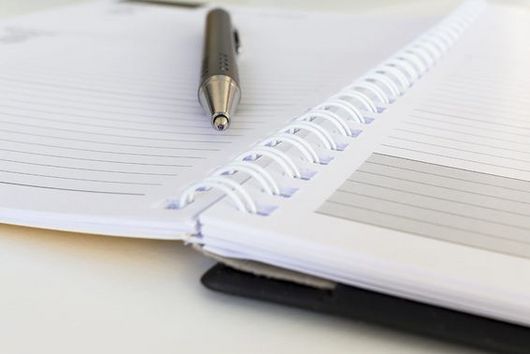 Private consultation with Dr. med. Jürgen Römer
Talk with Dr. med. Stephan Dresbach
This online appointment is very well received by my patients and saves us all a lot of time, which we would like to use for the personal care on site in our practice for you.
If you can not or do not want this, we are of course available with a professional telephone call service,
Here you will be guided very easily through a short language program, where you either record your name and telephone number where we can call you back, or where you stay on the line and my team speaks to you personally.
When you call, you will be called back within about 15 minutes.
With our online appointment you will receive a corresponding digital confirmation.

If you are not able to do so, we kindly ask you to make an appointment early for our organization and for other patients.

So you have three options to make appointments with us. On the one hand by phone, by talking directly to my staff, or by calling on a telephone answering system and we call you back, or by arranging an online appointment on our website www.orthopaede-roemer.de.
I wish you an uncomplicated and stress-free appointment in our practice. We are always happy to provide suggestions for improvement.
Your practice team Dr. Römer